"As a Home Professional Organizer, I have always wanted to help my clients to have a bigger picture of their lives. When we get the home organized, we find out we have more time to focus on the things we love: eating well, exercising, spending time with our families, self-care, etc. That is how Organize Yourself Healthy Program started"
- Di Ter Avest, creator of the Organize Yourself Healthy Program -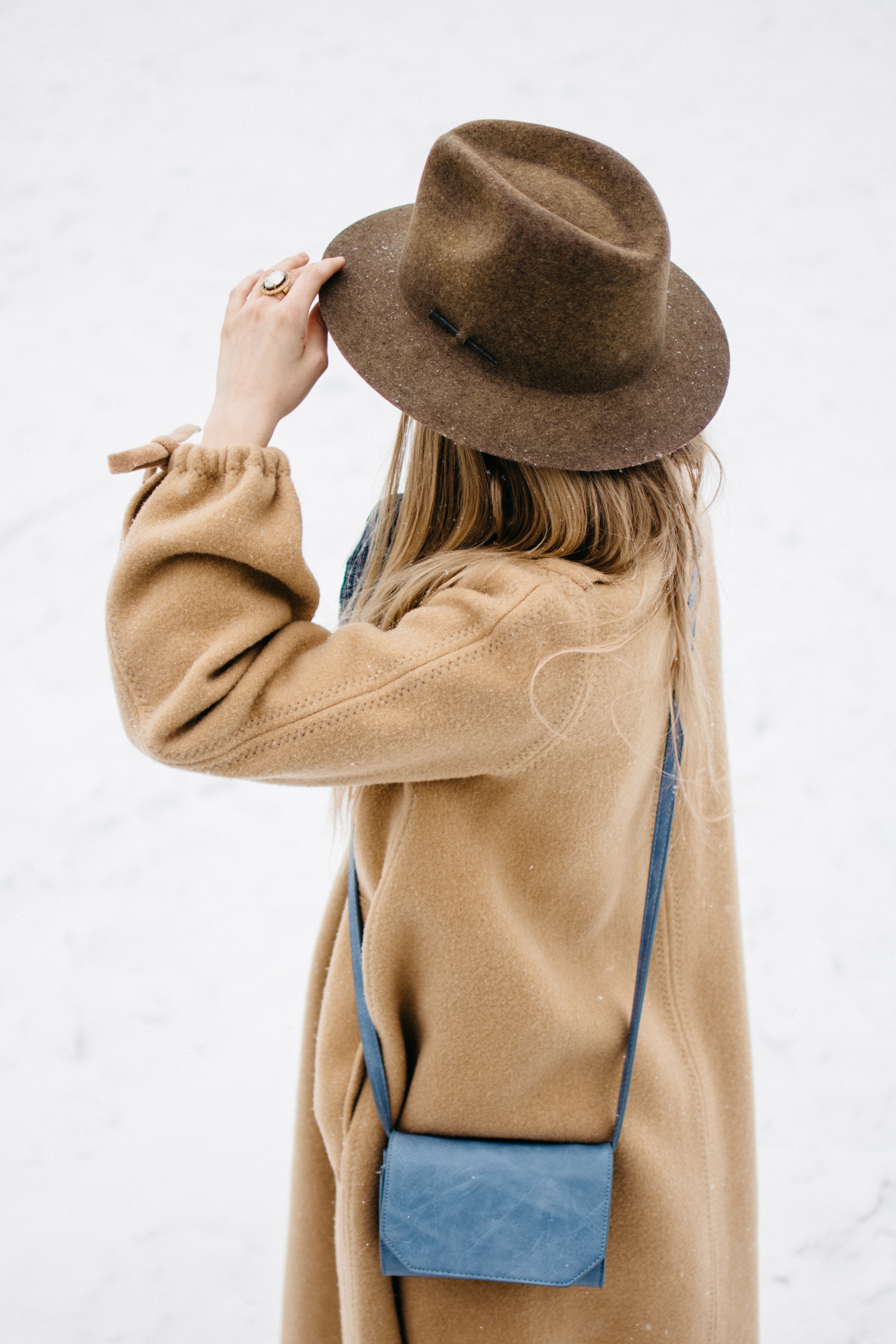 Ready to work on your personal goals and improve your lifestyle?
We understand you because we are all on the same boat. Let's get real! Nobody has a perfect life, no matter how much it seems great on social media. Everybody has a bad hair day, a day that they lose their patience with the loved ones, a day they desperate need a 30 minute break to focus on themselves. Most importantly, nobody can really keep a house like a HGTV magazine cover 24/7. These ideas are not realistic and will lead to burnout!




Do you need motivations to keep on moving?
Me too! Just a busy woman, mom, and entrepreneur to understand the struggles of another woman in the same situation. This program and community were created to help busy women to achieve a healthier, happier and more meaningful life. We want to help you to eliminate the things that are not important or necessary in your life, so you can focus on the things that matter.


What will you get?
Set aside 15-30 daily, during 6 weeks, to focus on your lifestyle goals and we will guide you through the process of organizing your mind, time, environment, social life, eating habits, and health.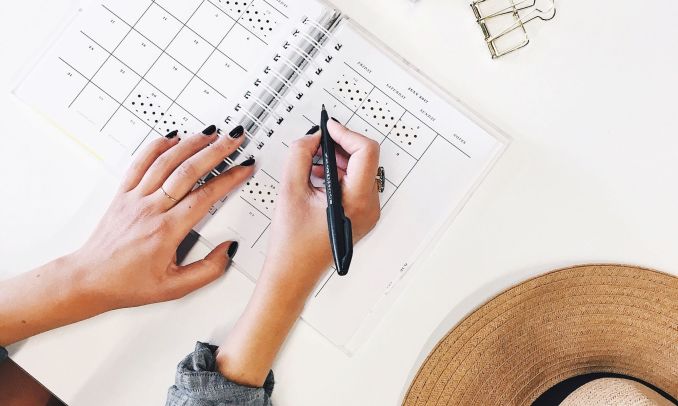 Become a Consultant